Cheer Team Cuff Beanie
BN-CUS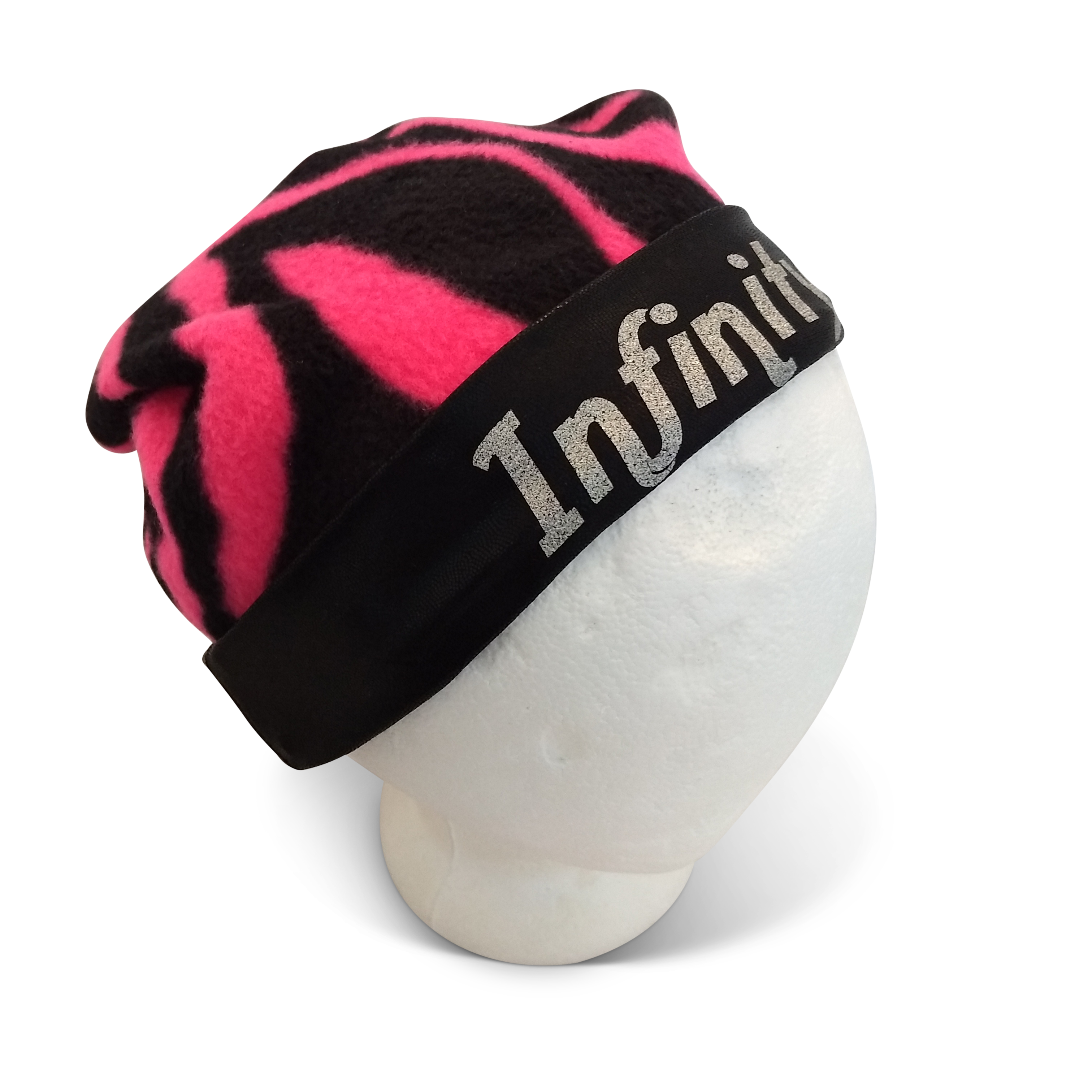 New! Custom cheer beanies for your team!
These beanies are made of fleece with cuffs in cheer style spandex with letters of stretch vinyl. A fun new way to show your team spirit! Completely hand crafted and made to order.
Warm fleece in your team color
Spandex in coordinating team color forms a fold up cuff with team name
Washable
Multiple sizes (click here for sizing info)
Optional pony tail opening at top
Team discounts available - get a pair for everyone!
Order by outer shoe sole length, (click here to get measuring instructions) specify 2 coordinating bow colors - bows are included with the price of the shoe.
<< Have Questions? Need Help with your order? Contact us!>>

*Please allow extra time for team orders!

I need this by (min 14 days)*